New Jersey Fiber Exchange (NJFX) has started construction on its 64,800-square-foot, Tier 3 carrier-neutral data center in Wall, N.J.
The facility intersects where subsea cables from the U.S., South America and Europe meet at the United States' easternmost edge, offering service providers, enterprises, carrier-neutral operators and cable companies direct interconnection options at the cable head-end without recurring cross-connect fees.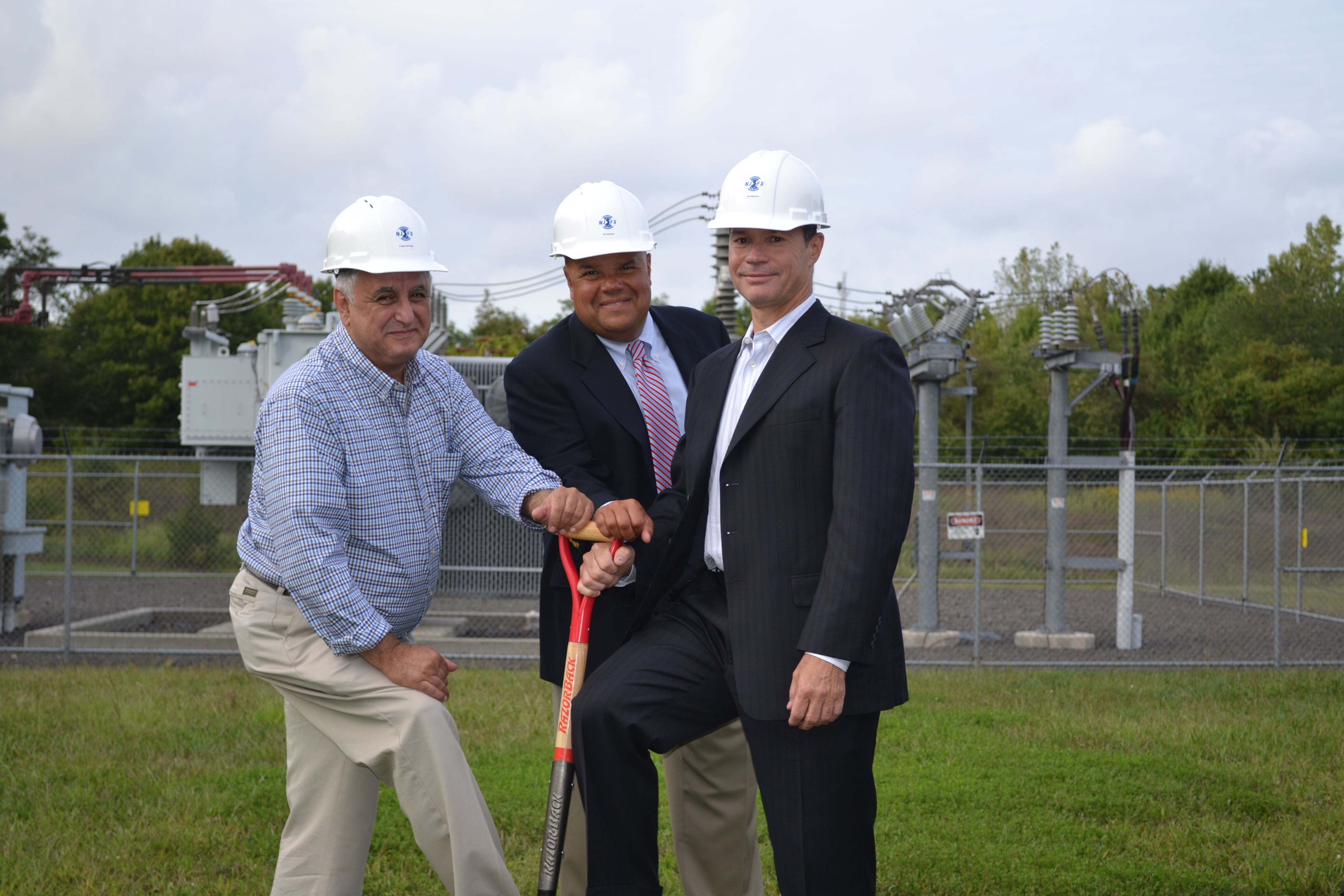 The first phase of the data center is anticipated to become operational by 2016, and will be marked by the first express submarine cable between the U.S., South America and Europe landing at the facility. When complete, the facility will encompass the latest in Tier 3 computing infrastructure design, featuring over 1,000 cabinets for carrier-neutral colocation and greater capacity to address high-density power needs.
"NJFX has asked Bala Consulting Engineers to design a technology-centered facility that will provide flexibility, scalability, robust system reliability and is energy efficient," said Bret Crossland, New York managing partner at Bala Consulting Engineers. "Bala's design meets NJFX's core principle; to provide its clients with an adaptable and concurrently maintainable Tier 3 mission critical facility."
The newly commissioned NJFX data center will also provide global connectivity to more than 240 countries and territories as well as 99.7 percent of the world's GDP by way of Tata Communications' global subsea fiber network.
"We are now securing express routes with several facilities-based carriers such as Sunesys, who delivers dark fiber connections to NJFX from the U.S.'s busiest telecom hubs, including Ashburn, Va., 401 North Broad St. in Philadelphia, and Piscataway, N.J., as well as all of New Jersey's prominent financial exchanges," said Gil Santaliz, NJFX founder and managing member."These industry-leading carrier partnerships allow our customers direct access to NJFX's robust international capacity."