Colo Atl, a provider of carrier-neutral colocation, data center and interconnection services at 55 Marietta Street in Atlanta, has added PacketFabric's software-defined networking (SDN)-based network platform to its downtown data center location.
PacketFabric can now interconnect with network service providers within the Colo Atl Meet-Me Area (MMA), and it enables seamless access to the platform for Colo Atl's enterprise, cloud and XaaS provider customers.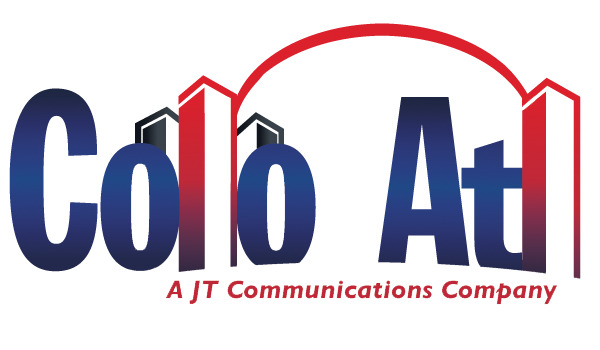 "As a carrier-neutral facility offering key interconnection opportunities with no monthly recurring cross connect fees, Colo Atl is an ideal partner for PacketFabric in the Atlanta market," said William Charnock, CEO of PacketFabric. "Colo Atl's strategic location is critical to further extending the PacketFabric network and providing more customers with access to scalable, next-generation cloud networking services and simplified provisioning and maintenance of network infrastructure."
PacketFabric's fully automated network platform enables instantaneous, direct and secure provisioning of terabit-scale connectivity between any of the 128 locations on its network. PacketFabric customers can dynamically design and deploy any network configuration via an API and web-based portal, with access to real-time analytics and interactive troubleshooting capabilities.
"PacketFabric is an excellent addition to our Colo Atl family," said Tim Kiser, owner and founder of Colo Atl. "Here at Colo Atl, in addition to our highly qualified staff, outstanding customer support, and critical interconnection opportunities, we aim to provide our customers with industry-leading infrastructure and solutions that will meet their considerable data demands. PacketFabric's innovative cloud networking platform's ability to deliver hundreds of terabits per second of on-demand connectivity surely fits the bill."